NEW SPECIALIST CONFORMATION SADDLES FOR YOUR HIGH WITHER HORSE
IMPROVED COMFORT ON YOUR FAVOURITE WINTEC SADDLES
NEW SPECIALIST CONFORMATION SADDLES FOR YOUR WIDE HORSE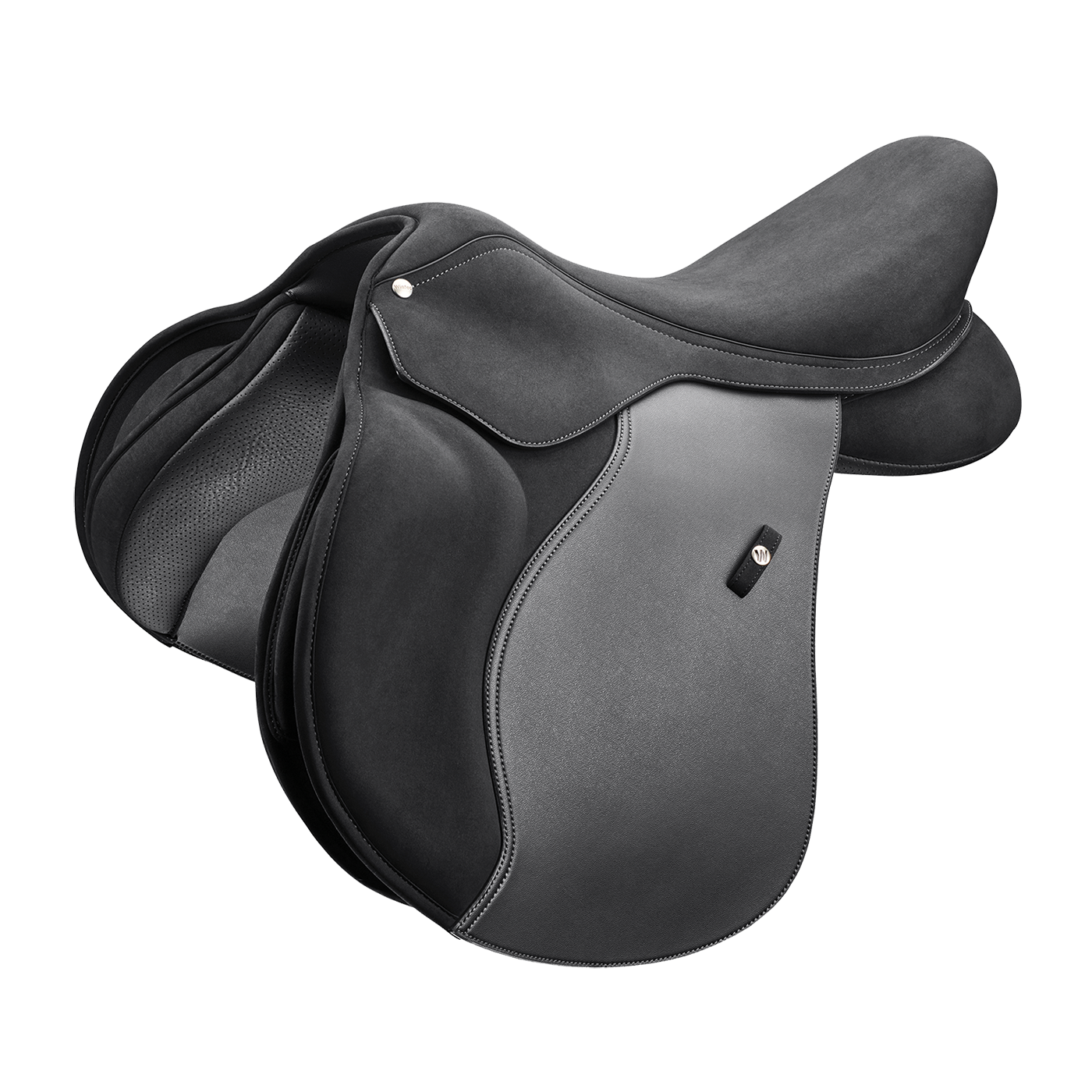 Wintec 2000 High Wither SC All Purpose
Designed especially for your high-withered horse! Achieving clearance, stability and a balanced seat on high wither horses has never been easier with this revolutionary design that keeps you and your horse in close contact. You will love the super-soft, open seat with a low, Square Cantle for greater freedom of movement for jumping. For your high-withered horse, they will enjoy the super-soft panels which moulds in and around their muscles, hugging their unique conformation. 
Designed for a high wither conformation | Super-soft deep seat | Changeable stirrup keeper | Super-soft panels
Weight: 6 kg/13.2 lb
Wintec Saddles have all of the benefits of Horse and Rider Technology… we call this HART. For more information please visit horseandridertechnology.com
Buy Now, Pay Later
Or 4 payments of £194.75 with Afterpay.
Or 4 payments of £194.75 with Zip.
Klarna
Or 4 payments of £194.75 with Klarna.
humm
Or pay fortnightly with humm.