NEW SPECIALIST CONFORMATION SADDLES FOR YOUR HIGH WITHER HORSE
IMPROVED COMFORT ON YOUR FAVOURITE WINTEC SADDLES
NEW SPECIALIST CONFORMATION SADDLES FOR YOUR WIDE HORSE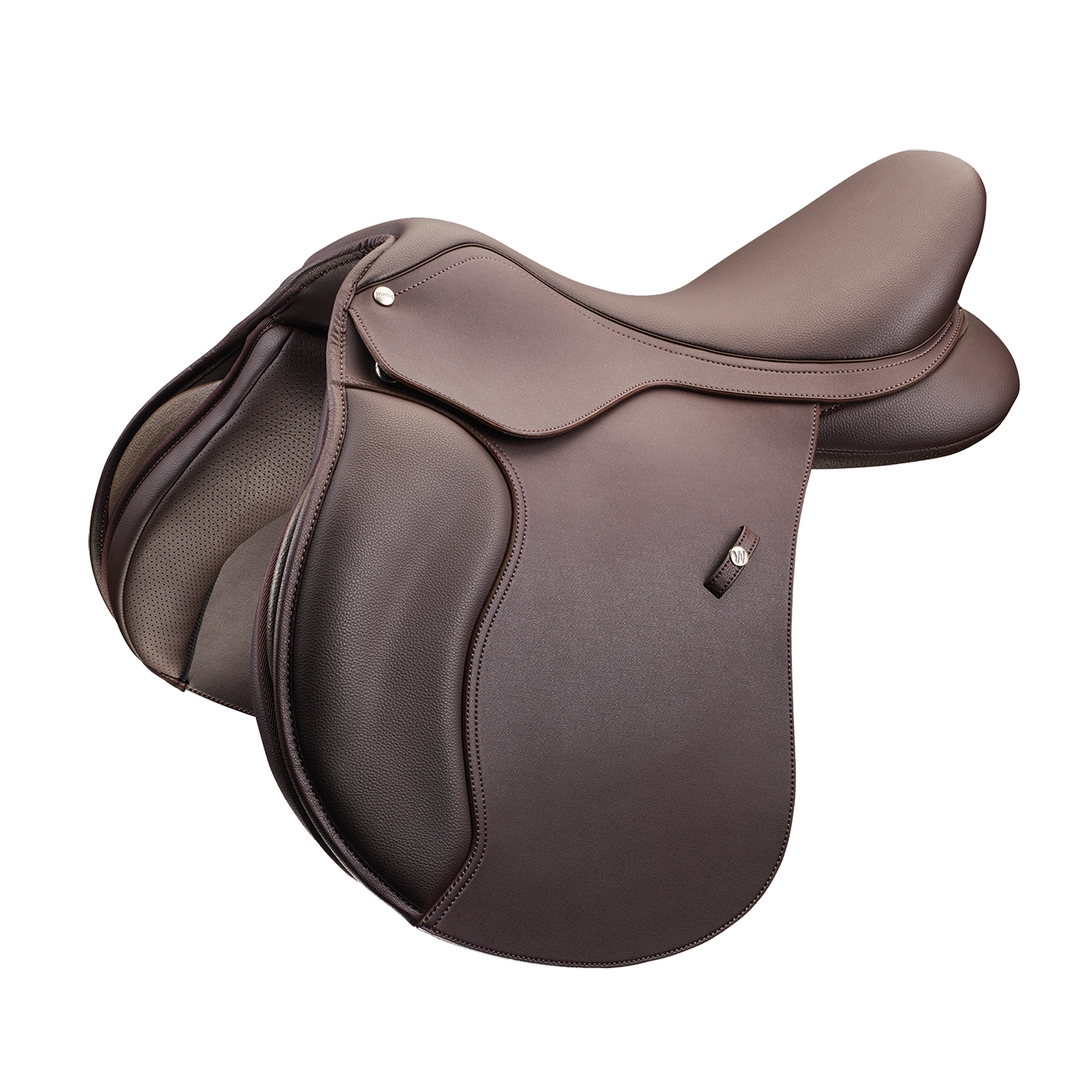 Wintec 500 SC All Purpose
Practicality and comfort at its best, the Wintec 500 SC All Purpose is a quality saddle for you to do a little bit of everything – especially jumping! You will love the open seat with a low, Square Cantle for greater freedom of movement and the added comfort and grip of the most supple and durable leather-look, easy-care saddle yet. Be bold and personalise your Wintec saddle with a coloured stirrup keeper! After a big day of training – simply hose off your easy-care Wintec saddle. For your horse, they will enjoy the super-soft panels which mould in and around their muscles, hugging their conformation and freeing them to move. 
Super-soft deep seat | Changeable stirrup keeper | Super-soft panels
Weight: 6 kg/13.2 lb
Wintec Saddles have all of the benefits of Horse and Rider Technology… we call this HART. For more information please visit horseandridertechnology.com
Buy Now, Pay Later
Or 4 payments of £157.25 with Afterpay.
Or 4 payments of £157.25 with Zip.
Klarna
Or 4 payments of £157.25 with Klarna.
humm
Or pay fortnightly with humm.