NEW SPECIALIST CONFORMATION SADDLES FOR YOUR HIGH WITHER HORSE
IMPROVED COMFORT ON YOUR FAVOURITE WINTEC SADDLES
NEW SPECIALIST CONFORMATION SADDLES FOR YOUR WIDE HORSE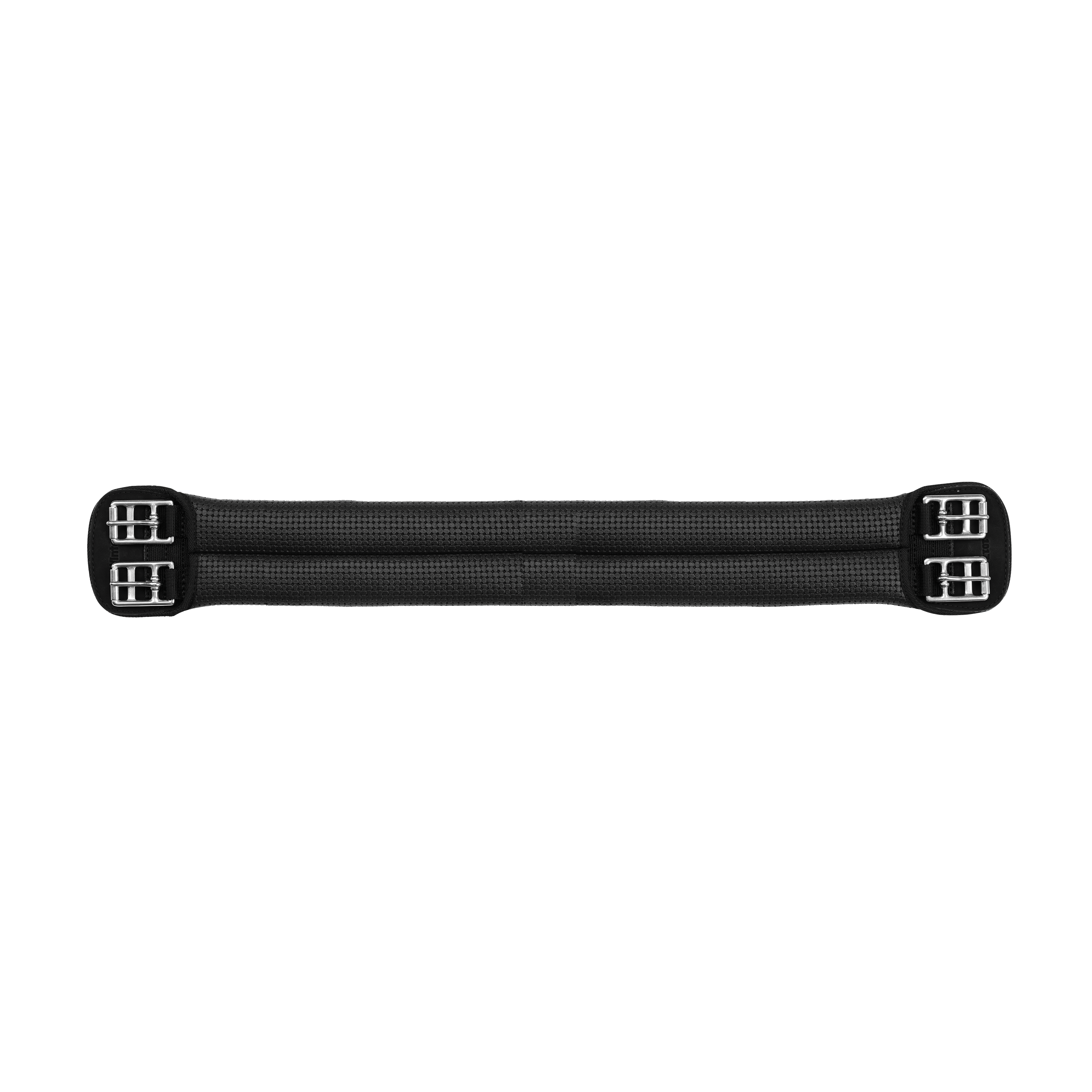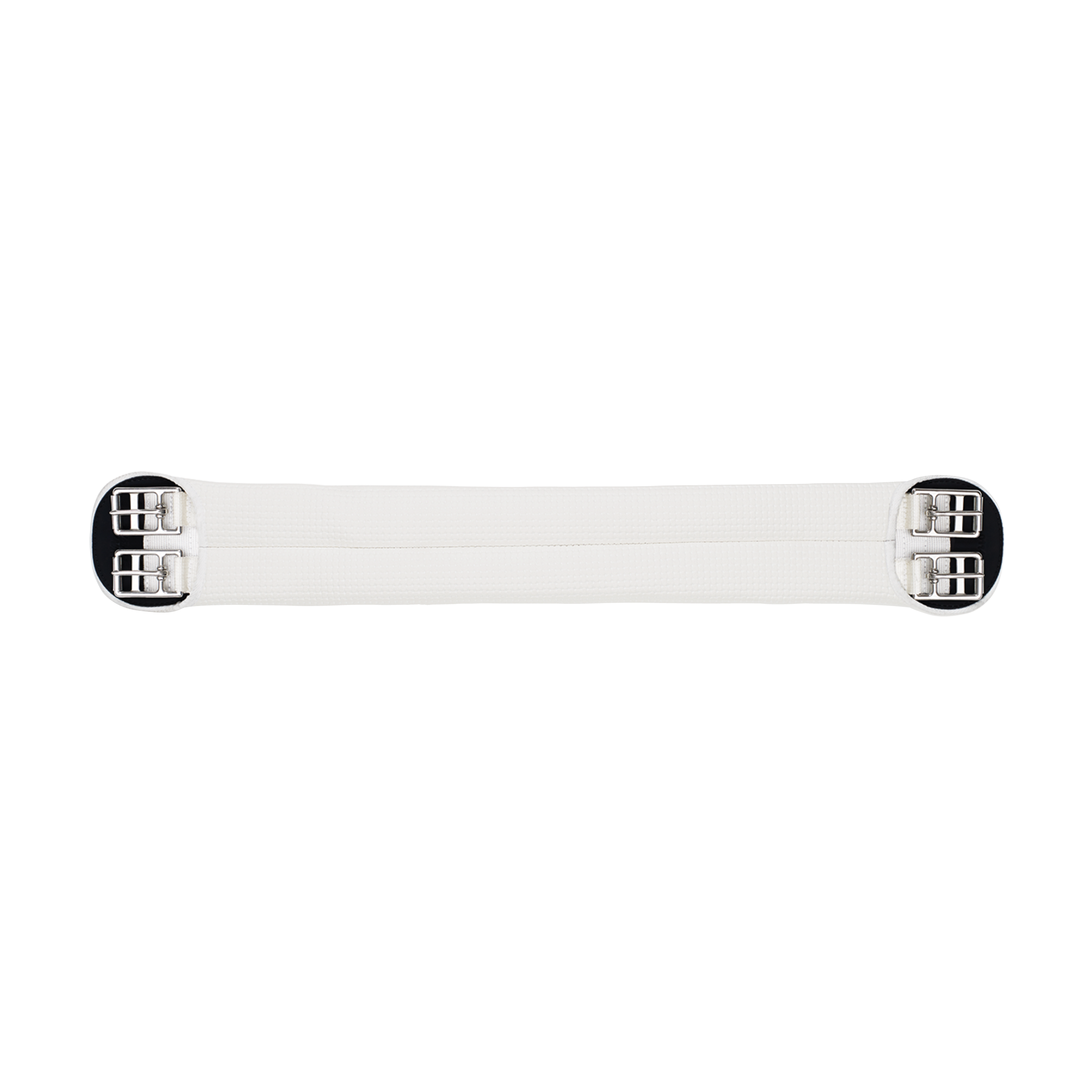 Wintec Elastic Girth (short)
Research shows girths have a significant impact on equine performance, Wintec girths are world renowned to be the most comfortable and durable girths available at unrivalled value for money. 

The Wintec Elastic Girth features high-quality stainless steel fittings for longevity and a fully elastic centre with anti-galling material to ensure symmetrical give throughout the length of the girth for increased comfort as your horse works.

Short girths are designed for saddles with long girth points such as the Wintec Dressage, Stock or Endurance range. If you have a saddle with short girth points such as a Jump or most All Purpose saddles, then the Wintec Elastic Girth (long) would likely be more suitable. 
Buy Now, Pay Later
Or 4 payments of £10.00 with Afterpay.
Or 4 payments of £10.00 with Zip.
Klarna
Or 4 payments of £10.00 with Klarna.
humm
Or pay fortnightly with humm.