NEW SPECIALIST CONFORMATION SADDLES FOR YOUR HIGH WITHER HORSE
IMPROVED COMFORT ON YOUR FAVOURITE WINTEC SADDLES
NEW SPECIALIST CONFORMATION SADDLES FOR YOUR WIDE HORSE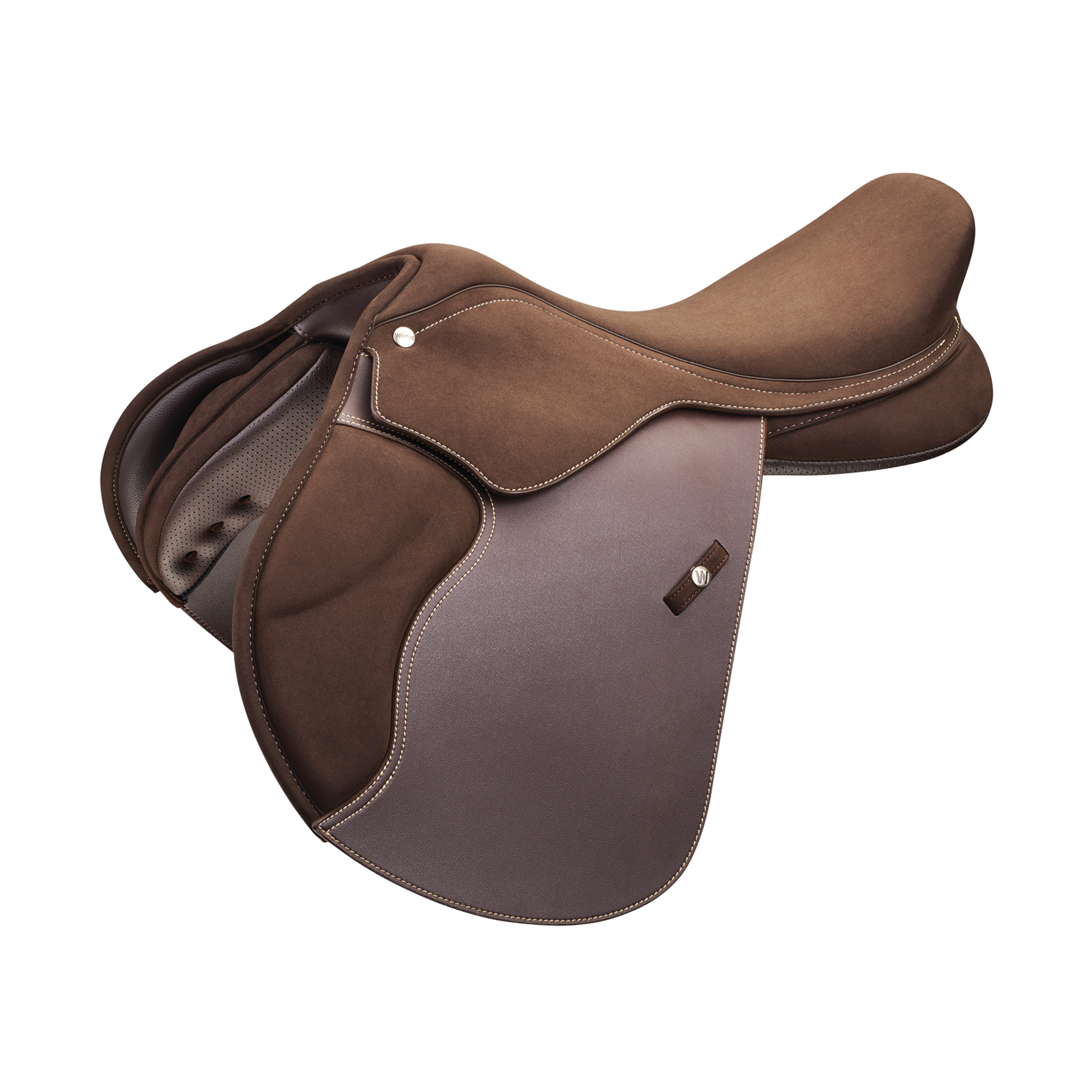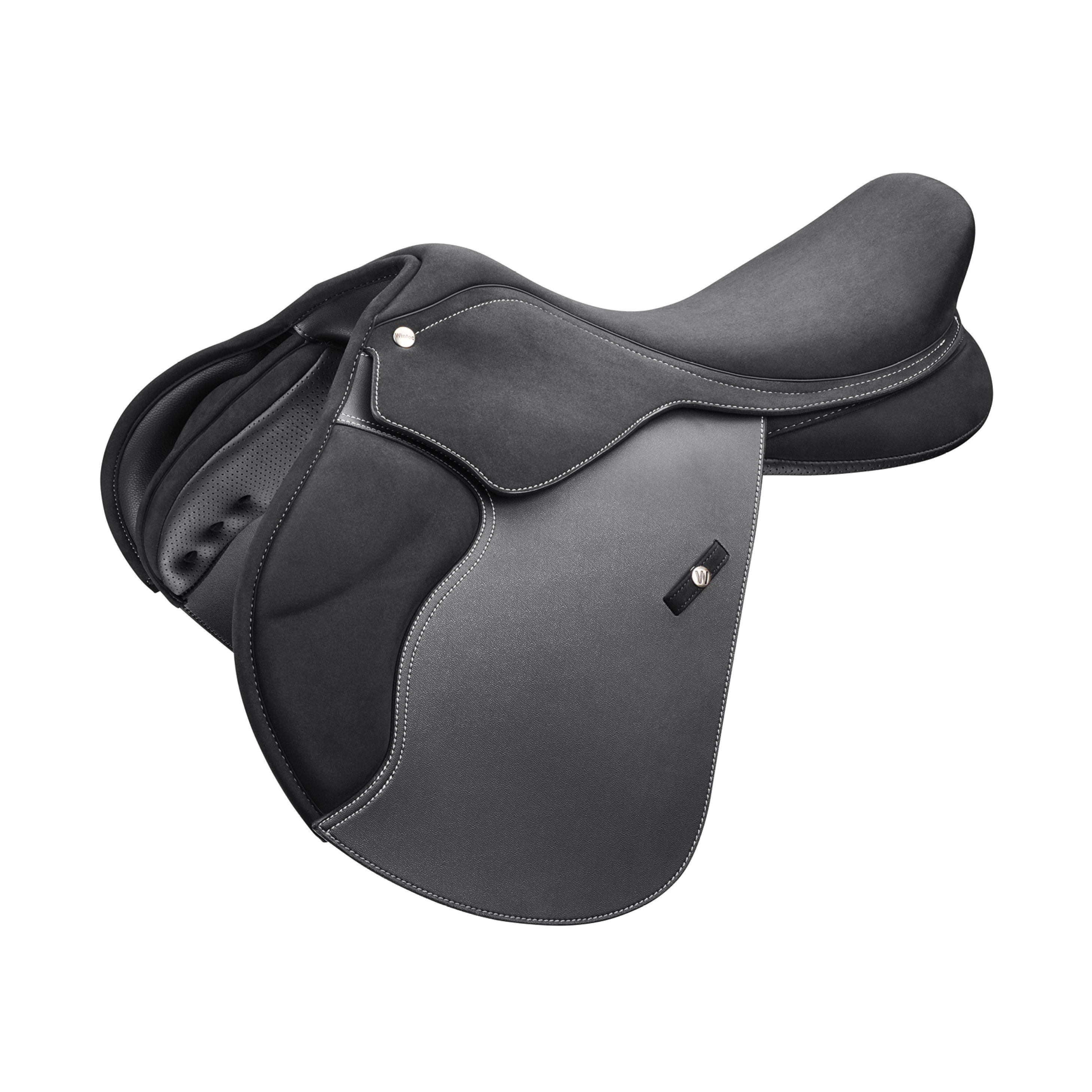 Wintec Pro Pony Jump
Feel in-control and confident to soar over any course of jumps as the super-soft deep seat provides the perfect level of grip to support your balance without restricting your movement. In this saddle, your leg will easily find a natural groove and your contact and communication will become effortless. For your pony, we have created super-soft panels which mould in and around their working muscles, hugging their conformation on every stride and freeing them to fly.
Super-soft deep seat | Changeable stirrup keeper | Super-soft panels | Rear Flexibloc
Weight: 4.5 kg/9.9 lb
Wintec saddles feature all of the benefits of Horse and Rider Technology… we call this HART. For more information please visit horseandridertechnology.com
Buy Now, Pay Later
Or 4 payments of £189.75 with Afterpay.
Or 4 payments of £189.75 with Zip.
Klarna
Or 4 payments of £189.75 with Klarna.
humm
Or pay fortnightly with humm.